The US military continues to work on several projects related to laser weapons. The promising technology is not devoid of significant shortcomings, but tests of new developments in the US Army are carried out regularly. Recently, in the state of New Mexico at the White Sands range, the US military tried to find out how laser weapons can be effective in combating unmanned aerial vehicles .
At the testing site, the ATHENA (Advanced Test High Energy Asset) laser system was tested at 30 kilowatts. It was equipped with a special targeting system. During the tests, she was able to shoot down five unmanned aerial vehicles right in flight. A new fiber laser proved to be effective in the field, achieving loss of orientation and breakage of drones.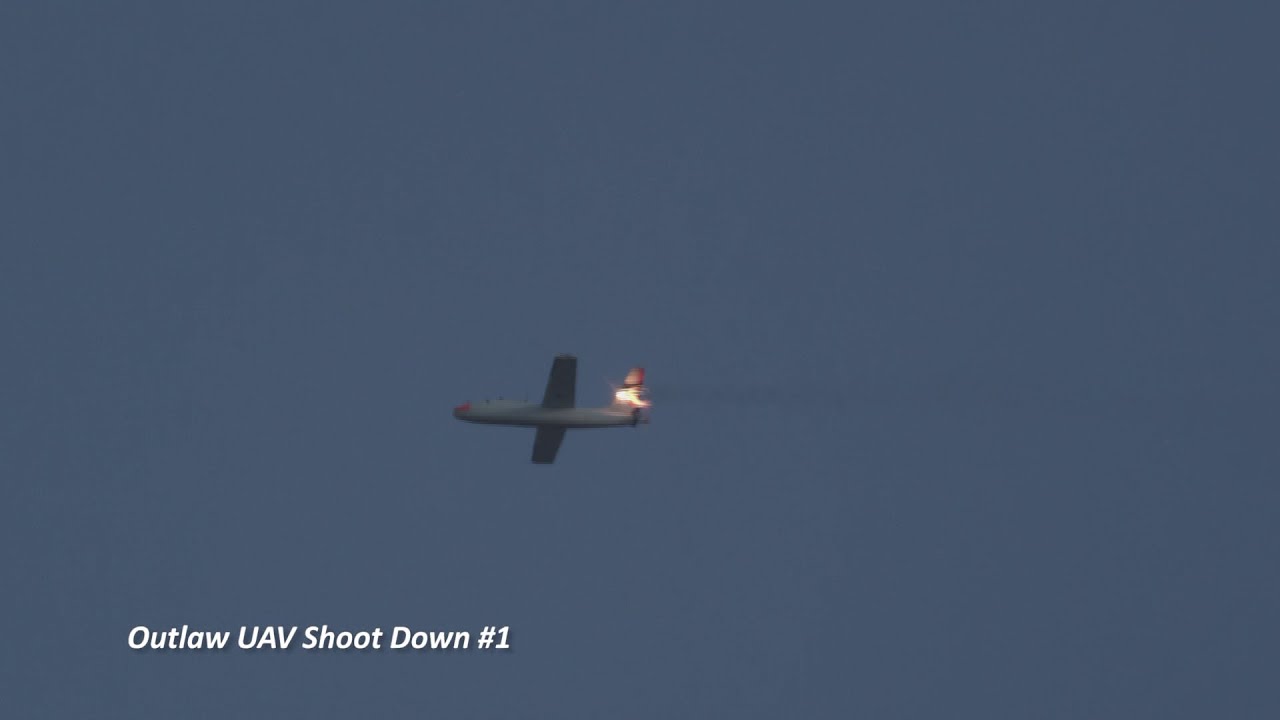 Representatives of Lockheed Martin, which financed the development, noted that the tests were carried out according to their calculations and expectations. Previously, the installation was tested on stationary targets – then it also showed good results.
Portable installation ATHENA is an experimental development, created for testing and demonstrating the latest developments of laser weapons, which feeds a new compact generator from Rolls-Royce.