The company Open Bionics, together with the national health department of Great Britain, began testing its prostheses in the Bristol hospital. The developers have provided for testing artificial limbs for children of different ages and adult patients who will help test the development of engineers. The tests will last six months, and if everything goes well, Open Bionics will provide all the medical institutions of the country with bionic prostheses.
The average cost of an ordinary robotic arm Open Bionics is five thousand British pounds, it can be printed per day on a 3D printer and accurately fit the size of the patient.
In addition, the company provides children with the opportunity to choose something really cool – in the Open Bionics range there are robotic arms of the Iron Man, a prosthesis stylized as "Star Wars" and a girlish version inspired by the Disney cartoon Cold Heart. Previously, the developers recreated the prosthesis of Adam Jensen, the protagonist of the game Deus Ex.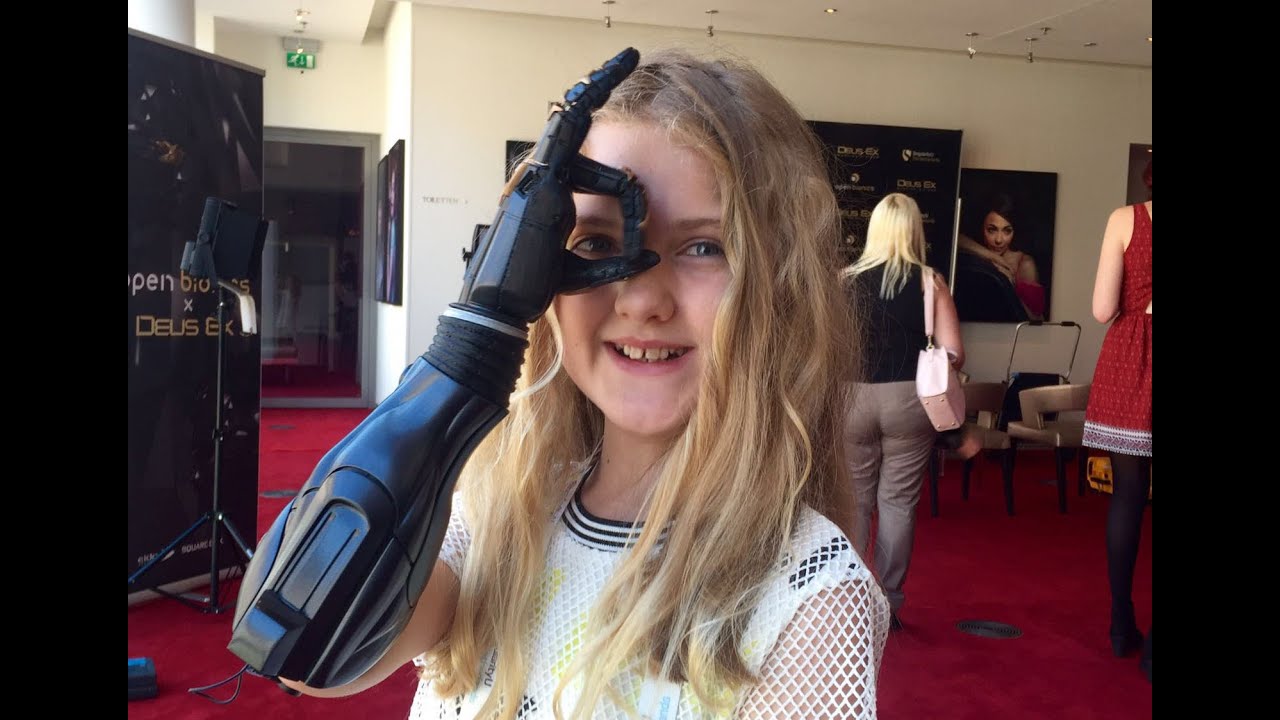 Unfortunately, children's prostheses are not as perfect as other "older" counterparts, but they are very beautiful and like to children. Options for adults can cost up to 60 thousand pounds